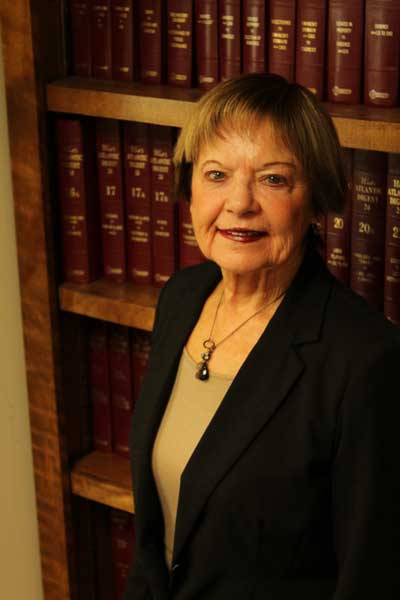 Professional Experience:
Susan C. Salkeld is the firm's in-house accountant. She has been with the firm for over 24 years. She has a great deal of experience in the preparation of many different types of income tax returns for individuals, partnerships, LLC's, estates, and trusts. She attends a number of tax seminars each year to stay current with the ever-changing tax laws. She is a member of the New Jersey Society of CPA's.
Education:
Ms. Salkeld graduated summa cum laude from Monmouth University in 1976 with a BS degree in accounting.
---
PHONE: 732.747.4411 x206
FAX: 732.747.0937
EMAIL: [email protected]
Certified Public Accounting Commission
New Jersey, 1978