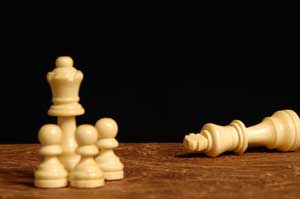 Estate Planning:
Our firm provides gift and estate tax planning for individuals and family businesses. Our services include:
Preparing wills and trusts, both revocable and irrevocable, including life insurance trusts, qualified personal residence trusts ("QPRT's") and other split-interest trusts such as grantor-retained annuity trusts ("GRAT's")
Gift planning, and preparation or martial agreements, powers of attorney, and living wills
Planning related to interest in qualified plans, IRA's, stock options, and other employment-related accounts
Charitable gift planning, including preparation of charitable remainder and charitable lead trusts
Establishing family limited partnerships and limited liability companies for the transfer of ownership of family business interests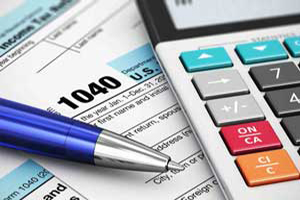 Income Tax Planning:
Our firm provides income tax planning and preparation of income tax returns by our in-house certified public accountant.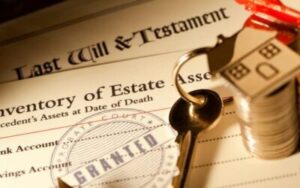 Estate and Trust Administration:
We represent individual and corporate fiduciaries in the probate and estate administration process, including settling decedents' estates, challenging and defending the validity of wills and trusts, post-mortem income tax planning, and the preparation of inheritance and estate tax returns and estate and trust accountings. We assist individuals and fiduciaries in other states with ancillary probate matters related to New Jersey property owned by an out-of-state decedent. We represent Trustees, both inter vivos and testamentary, in their administration of Trusts including preparation of fiduciary income tax returns.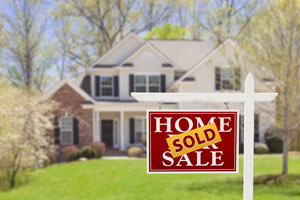 Real Estate and Land Use:
The law firm of Jahos, Broege and Shaheen, LLP has been representing clients in real estate matter for over 36 years, bringing in excess of 100 years' legal experience into play. As a firm we recognize the importance of real estate in everyone's personal and business lives, and after many years of representing clients in real estate matters, we are able to use that experience to our clients' advantage in completing transactions in a timely and efficient manner. We pride ourselves in keeping clients informed throughout the process and in helping our clients to realize their goals in real estate transactions.